Hi everyone. I'm completly new to this forum. I've also been trying to read the rules as much as possible.
Hope this "release" is approved. dont know yet if its been linked before. but instead of lingeringe around and risk a ban I took the chance to make some of you happy with this NFR (so far) release.
I dont take any credits. Icons is made by Henri Liriani. quality designer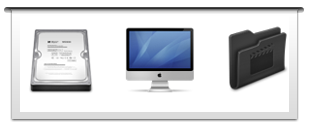 click here to download.